"This book is a huge celebration of life and how we can in simple ways enrich our days.. I recommend it to anyone who wants to feel happier, more fulfilled and increasingly to enjoy the world around them"
-Jilly Cooper-
What's it about?
'Everything I've Ever Done That Worked' is a collection of inspiring anecdotes on how to get the best out of work, well-being and life at large. Written by the acclaimed journalist, Lesley Garner, who has been everything from reporter, columnist, art critic and agony aunt for The Daily Telegraph, The Sunday Times, Daily Mail and London's Evening Standard, it's a thought-provoking read for those interested in happiness and personal development.
What do the critics say?
Described by Sir Max Hastings, former Editor of the Daily Telegraph, as 'one of those remarkable women who is original, full of insights and common sense', it's not surprising that Garner's book is a comprehensive, easy to dip into read. Having lived in Afghanistan and Ethiopia and partaken in a variety of workshops, professional experiences and personal crises, the collection of 3-4 page personal accounts covers a variety of subjects relevant to us all.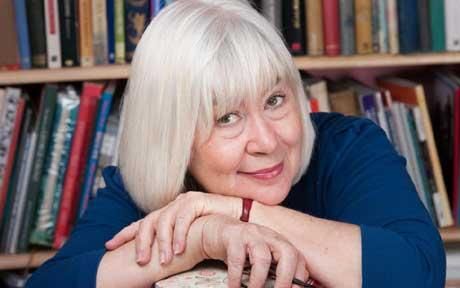 Why read it?
With chapters ranging from 'The Beauty of Boredom', 'Be Glad You're Free', 'The Seduction of Overload' and 'Getting Started, Every Time', 'Everything I Ever Done That Worked' is part memoir, part-philosophy and part self-help. The fruits of Garner's own 'resource book' which she collated over the years as a tool-kit to refer to in moments of 'confusion, indecision, panic, depression, stress and plain insomnia', it is honest, human and positive.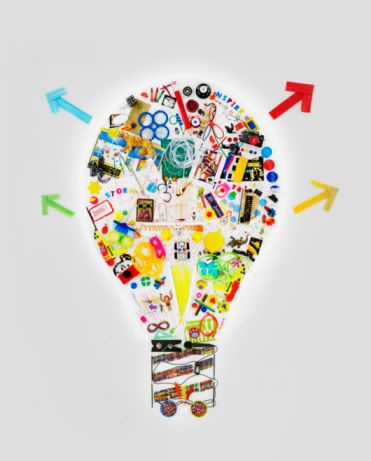 Who's it aimed at?
If you're a stiff upper lip kind who comes out in hives around people with the balls to speak frankly about life's challenges, this won't be your bag. But if you're someone who's interested in getting the most out of life – good, bad and ugly – this is for you. Spiritual, intelligent and tenacious, Garner is one cool chic.