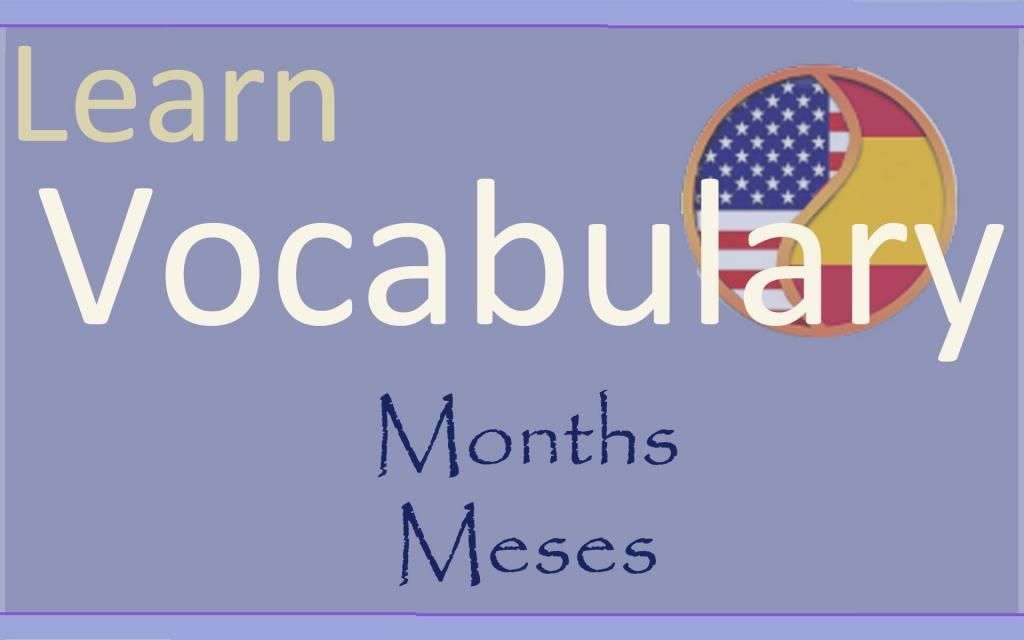 Looking for an accessible way to improve your Spanish or English?  Look no further.
Vocabuflash on YouTube is an easy to use language learning tool, providing short flash card videos (15 mins) on vocab essentials, from 100 most commonly used words and phrases to verbs and adjectives.
It also provides pronunciation of each word, improving your listening and speaking skills as well as reading and writing. Just 15 mins a day to improve your fluency – first thing, before bed or while you're cooking – easy peasy.